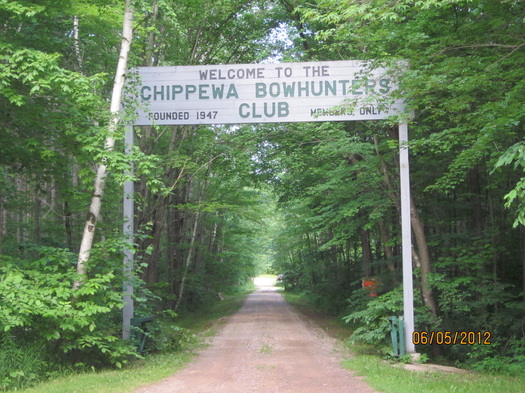 The Address to the Chippewa Range is..... 3181 - 180th St. Chippewa Falls
Welcome to the Chippewa Bowhunters Website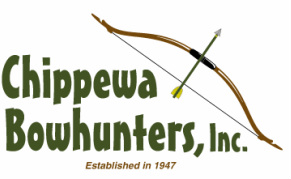 The Chippewa Bowhunters Club is a non-profit, family orientated archery club whose purpose is to protect,enhance, and teach the sport of bowhunting. Founded in 1947, the CBH has promoted and taught good bowhunting ethics for over 60 years. The club has one of the finest outdoor ranges in the state of Wisconsin, supporting over 40 acres including 30 wooded bunkers located in the township of LaFayette. While tailoring to the hunter and the target shooters alike, our club sponsors several 3-D target shoots throughout the year.
We also support hunters education classes for the young Archer. With our annual membership of over 250 strong, our club works hard keeping our members informed through newsletters, club events, and monthly board meetings. During the summer, our Wednesday 'fun nights' provide an atmosphere where club members can relax and reminisce their favorite hunting stories and adventures. We work hard to support and preserve the sport of bowhunting and welcome any new members who do the same.
View the yearly history of the Chippewa Bowhunters Club here
.
View the CBH 2017 Award Winners here.
---