Successful Hunters Page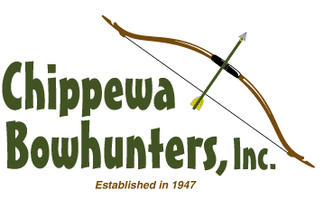 ---
---
Wisconsin Deer Kills - 2017
(updated: )
Cody Scheidler
Buck, 9 pt. 141 lbs.** score: 125 0/8"
** Weighed at Mouldy's the official weigh station of the CBH!
Click on the 'Blue' and you will find a picture!
---
Details/Rules for Successful Hunters Page
Pictures of your successful Hunt can be sent to Dave Loschko at loschko@charter.net so they can be posted on the website.
"Highest Pope & Young Green Score" award will be awarded a Plaque. In order to qualify, make an appointment to have your deer rack scored by Chris Bergeman at 382-4421.
The 'Heaviest Deer" will receive a traveling trophy & plaque. To qualify the deer must be weighed at Mouldy's Archery in Lake Hallie.
All youth 15 and under who successfully harvest and register a Wisconsin Whitetail Deer (buck or doe) with the Chippewa Bowhunters Club will have their name put in a hat to be drawn from at the banquet. The Winner will receive a Prize to be determined

Deadlines for all entries is January 17th, 2016. If you have questions about any of these awards contact a CBH board member.